Joining God in the renewal of our world through Jesus by loving and serving our neighbors.
Our mission is to build the church by each person fulfilling their calling and serving to make an eternal difference. Our win is a spiritually mature, passionate, relationship-connected and unified body of believers – humbly serving in their passions, effectively advancing the Kingdom, worshiping God with every single act of service, and walking in complete fulfillment of their purpose.
The only thing that counts is faith expressing itself through love. – Galatians 5:6b
Be a welcoming face to greet and assist our guests each week by pointing them in the right direction, answering a question, or simply supplying a cup of coffee. There are many opportunities within the Foursquare Dream Team ministry to get involved.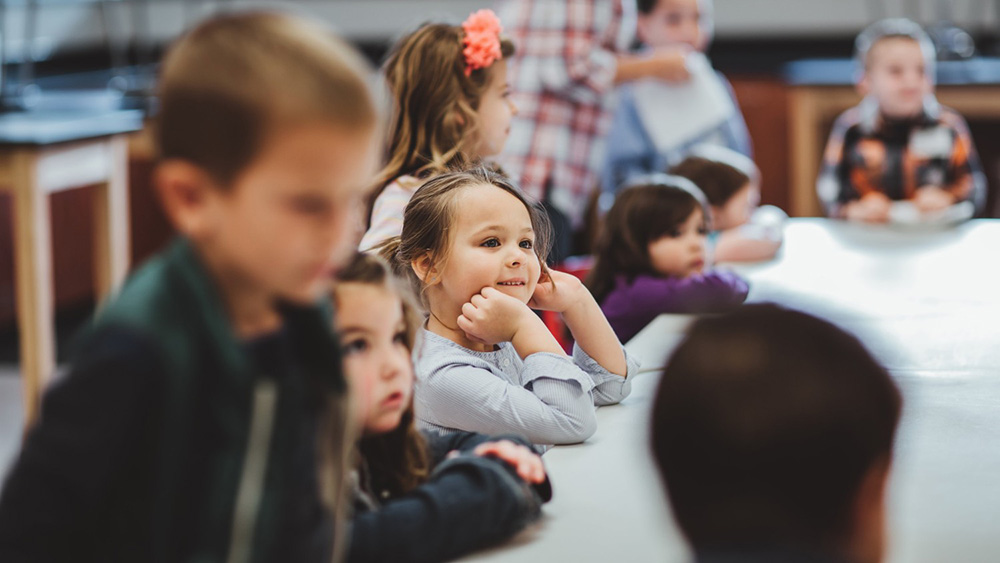 Our kids are a top priority. We'd love for you to invest in their lives, whether for a single event, as a teacher or helper, or by serving snacks. We'd love to have you as a part of the team. Our kids are worth it, and you'd be blessed.
The youth meet Sunday mornings and Wednesday evenings, but it doesn't stop there. We support our Youth 24/7, during the school year and beyond. Whether at sporting events or academically, we encourage each other. Let us know if you'd like to join this thriving team.
As Bob Kauflin says, worship leading is "leading others to encounter the greatness of God." Is worshipping God a passion of yours? Are you a talented musician or vocalist? Do you like to encourage and motivate others to proclaim the gospel and live for God's glory? If so, we would love for you to connect to our Worship team.