Foursquare Kids
We offer Foursquare Kid's Worship Services at both of our 8:30am and 10:30am services on Sunday mornings. With songs that kids love, we take them on a journey through the Bible in a way they can understand and engage with. Our services are designed to teach kids more about Jesus through interactive storytelling, song, scripture, and crafts. With our secure Kid's Check-In, we love to be able to offer a safe environment for your children while they worship and learn about Jesus.
Jeremiah was a prophet who warned the Israelites about their poor choices, telling them to repent. Can you imagine all that sadness in Jeremiah's life when the people would not listen? It must have felt like a hopeless situation, yet God had not left them. He had not left them without help. He was nearby waiting and longed for his people to return. He wanted them to say they were sorry for living so far away from him. He longed to bring them home.
Kathy Smith
Kid's Ministry Director
Kathy started serving with kids at the age of 19 and has been part of our staff since 2009. She has a strong passion for Kids' Ministry, magnified by her playful spirit. Her goal is to build a strong connection with each child that enters the building. Gifted in teaching, Miss Kathy is a natural leader that our kids love to follow, and she loves nothing more than teaching them the joy of knowing Jesus!
Shelly Norman
Kid's Ministry Director
Shelly is a mother of four and a grandmother of seven. The combination of her heart for servitude and love for sharing God's Word make her a driving force for the Kingdom. She has decades of experience in Kids' Ministry, and her devotion has not diminished! Her contagious enthusiasm helps to make learning about Jesus even more fun!
Foursquare Youth
Foursquare Youth exists for students in grades 6th to 12th. It is a place where students can build relationships with their peers and trusted adult leaders. We know that our students are not only the future of the Church, they are the Church of the "now;" capable of incredible influence for Christ in our world. Our desire is to lead students to be fully devoted followers of Christ, agents of change in their community, and bringers of the light of the Gospel into the dark places they encounter daily. We do this through Spiritual Formation and Discipleship; helping students gain Biblical knowledge and spiritual disciplines that will strengthen their relationship with Christ and empower them to make a difference.
When we meet
We challenge all of our students to get connected! We meet on Wednesday nights from 6:30pm to 8:30pm & Sunday mornings during our 10:30am service.
Connect With Us
We look forward to hearing from you! Connect with us through our Linktree or email us with any questions regarding Foursquare Youth!
Connect With Manny
Manny loves spending time with students, click below to reserve a hangout/meeting with him! **Manny will meet with all female students with his wife Veronica.**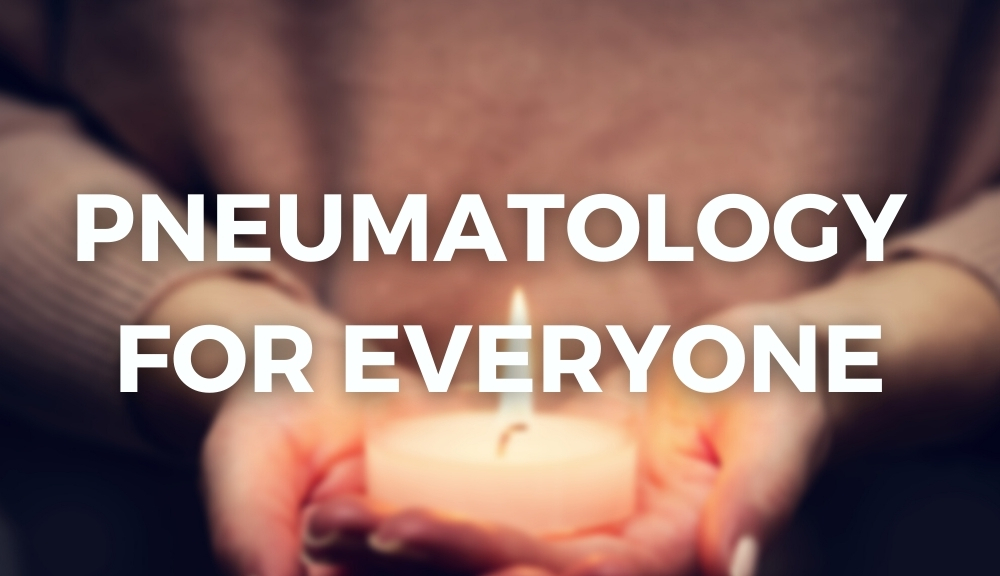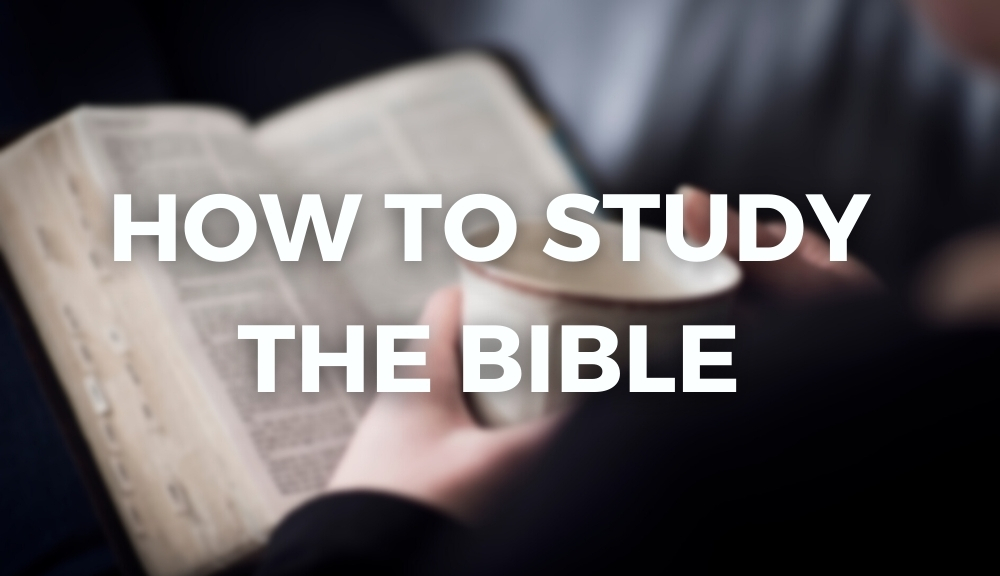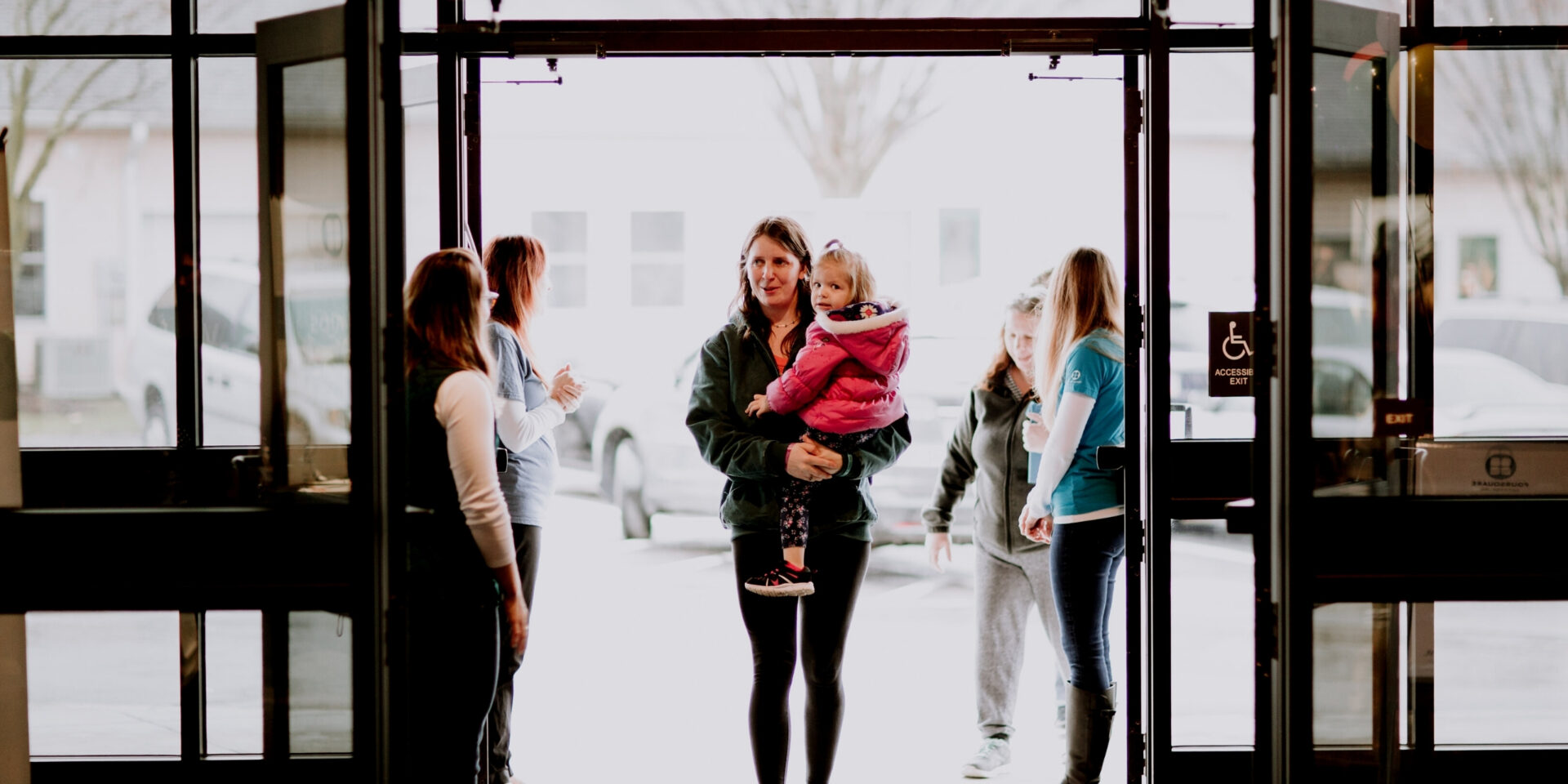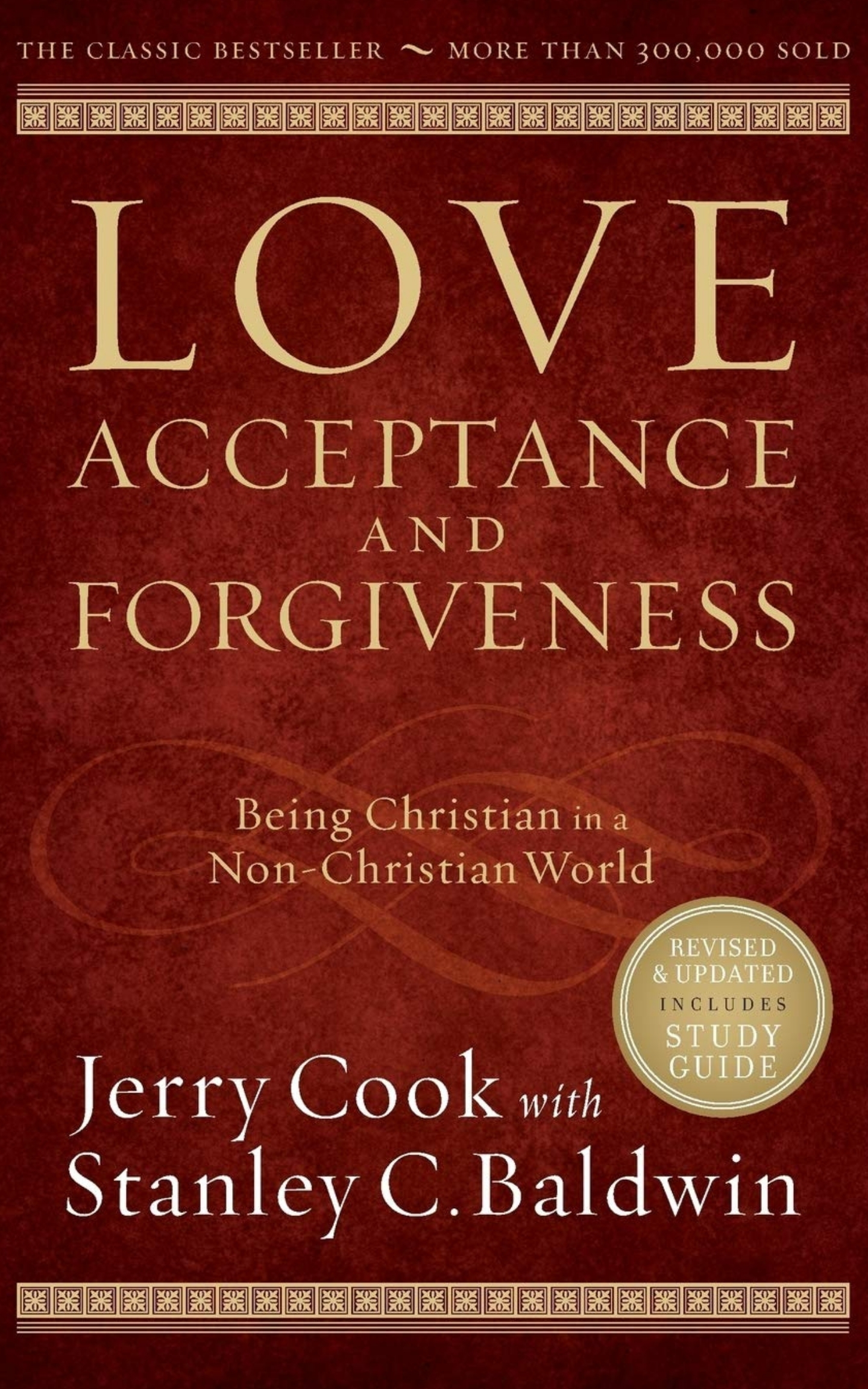 Upcoming Event: Girl's Brunch
Our All-Girls Brunch is taking place on Sunday June 27th @ 12 pm in the youth room! This event is free-of-cost and we want ALL the girls to join us for a time of waffles, quiche, coffee and community!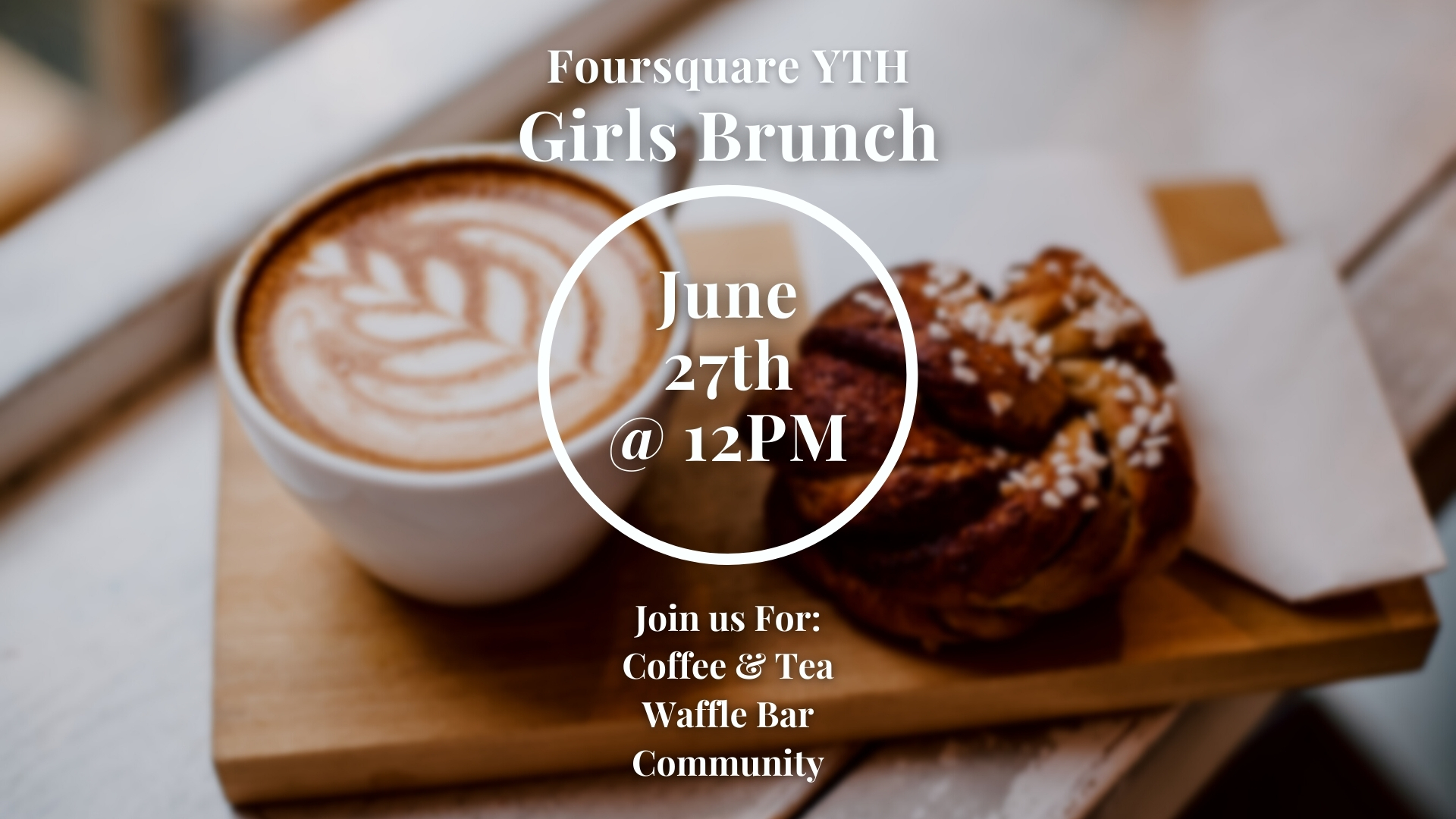 Manny Gonzalez
Youth Ministry Director
Manny is an enthusiastic, mission-minded leader whose life passions are family and seeing students' lives radically changed by the Gospel of Jesus Christ. Manny is a driven disciple with 5 years of youth experience and his main goal is to inspire students to live on mission for Christ by impacting their families, schools, and communities.
Pastor Nathan Swisher
Next Gen Pastor
Pastor Nate is an experienced and passionate leader with over 20 years of experience in Next Generation Ministries. He serves as our church's Next Gen Pastor, overseeing all ministries 'cradle through college'. Pastor Nate is passionate about helping students genuinely experience God, grow into disciples of Jesus, and learn to have a mission-minded heart by sharing the Gospel with their Friends.